10 mins from TU Dresden, Hotel School & HTW Dresden
You deserve a place that stimulates you to reach new heights, but also gives you space to have fun, relax and blow off steam.
Focus on your study
Fully furnished rooms with private bathroom
24 hour quiet study spaces
10 minutes away from your university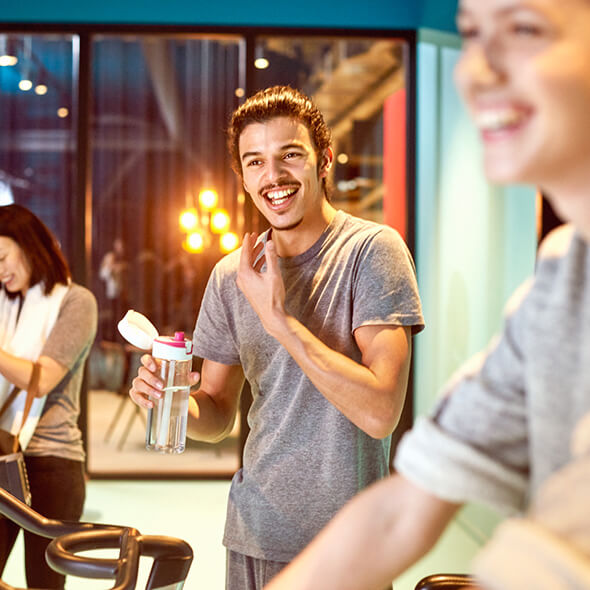 Relax & don't worry
Security to keep you safe and sound
24/7 reception service
Bike, WIFI, gym and more included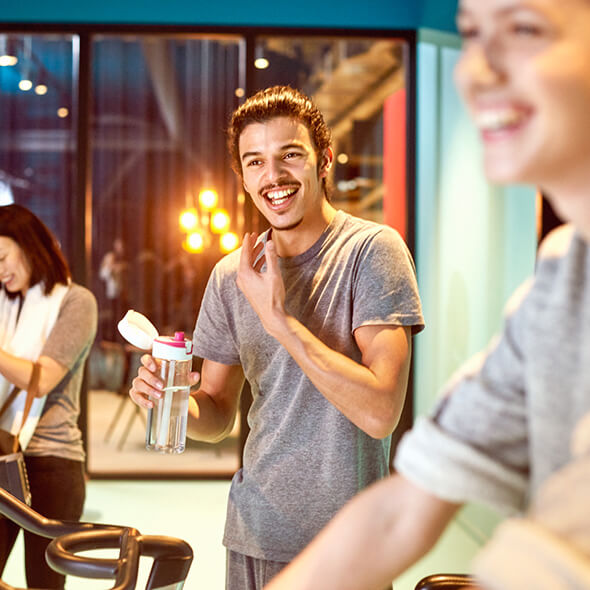 Strong student community
Be a leader in our student ambassador scheme
Work among local entrepreneurs and start-ups
Attend our inspiring and fun activities in and outside the hotel
Check out our services. Yes, it's all included!
Quiet airconditioned bedrooms
Quiet study area
Free WIFI everywhere
Gaming area
Fully furnished: bed, closet, desk
Regular room cleaning
Rooftop terrace
Free monthly linen pack
Optional meal plan in our on-site restaurant
Private en-suite bathroom
Sociable communal kitchen
Free fitness area
Designer bike included
What is your favourite memory of TSH?
The community for sure, the way everybody is just one big family i love it!
Chiara (Italy), TSH Rotterdam Class of 2018
Join 15,000 students from all over the world
Your room
Study hard? Chill harder. Your room is fully equipped to do just that: It's private, it's quiet, it's airconditioned and fully furnished. It comes with a private bathroom, wifi, flatscreen tv and a desk. Which room type do you pick?
Room types
Cosy
Average Room Size: 13,5 – 14 m²
Bed Size: 120×200 cm
Private Bathroom
Single-Plus Bed
Free Wi-Fi
Flat Screen TV
Communal Kitchen Access
Bike Sharing
Comfort
Average Room Size: 13,5 – 14 m²
Bed Size: 160×200 cm
Private Bathroom
Queen-size Bed
Free Wi-Fi
Flat screen TV
Communal Kitchen Access
Bike Sharing
STILL DECIDING?
GET IN TOUCH, BOOK A TOUR AND STAY A NIGHT FOR FREE
Do you want a different package than we offer on our website?
We'll try to make it work.
Do you want to try us out?
Stay a night for free and bring your parents too.
Is there anything else you need or wish for?
Let us know!
Hi I'm Nicholas
Let me show you around!